If you know me, you know I love exploring the beautiful outdoors! I ventured out to Crane Beach in Ipswich, MA during the the off season and it was truly breathtaking! There were endless miles of soft white powdery sands on a perfectly pristine beach. The beautifully preserved sand dunes looked like a page straight out of Nature's Digest.
….Seriously, I'm in heaven! No people in sight, just peace of mind.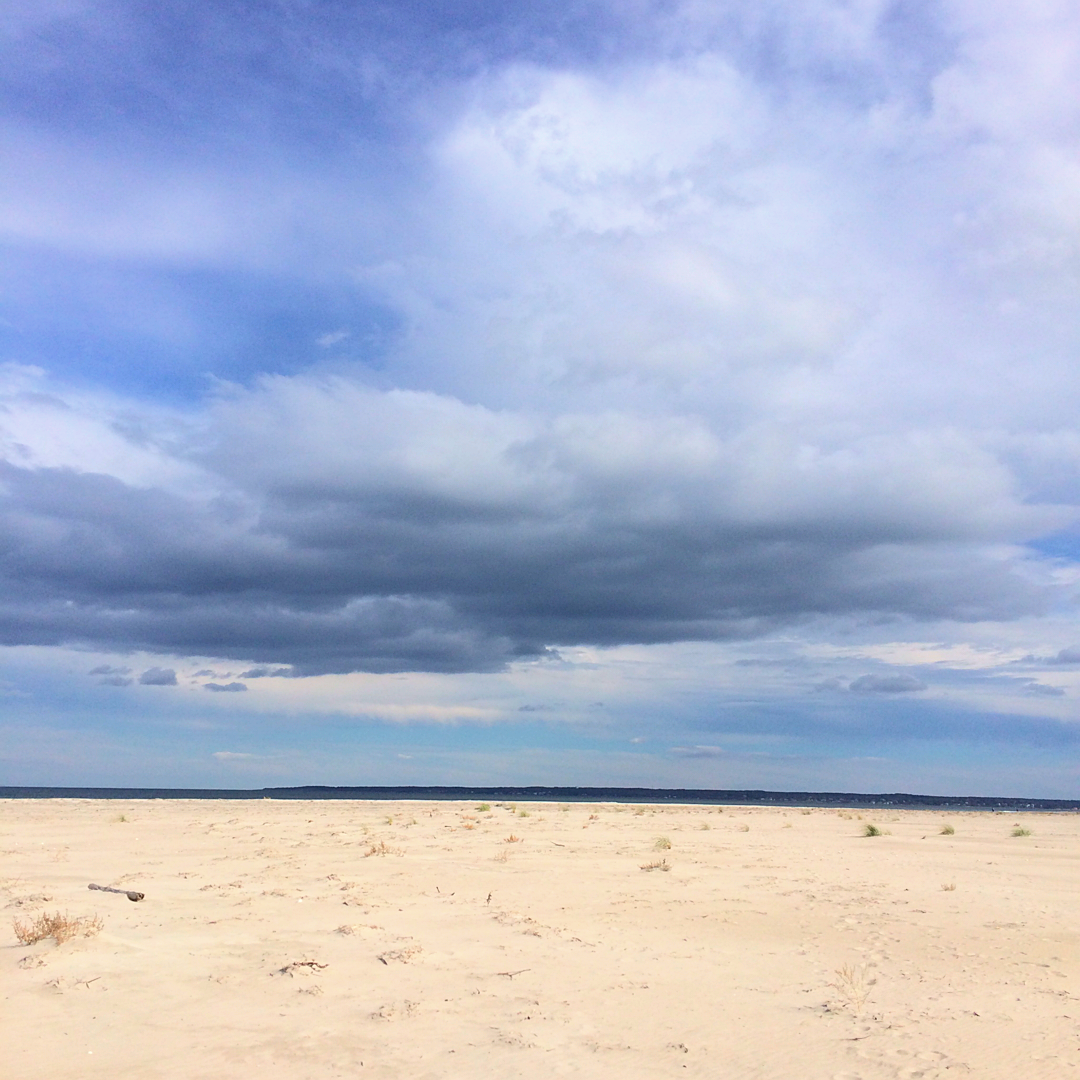 The dogs were lapping in the luxury as well…
Sometimes I forget there's so much beauty right here in Massachusetts that I don't take advantage of the surrounding beauty enough. Take the time to charter into some unfamiliar territory around where you reside. It's worth the drive and you learn a lot about your surroundings, and most importantly, yourself.
Happy trails, everyone! I'd love to hear about your adventures…