Recently I had the pleasure of exploring Newburyport, a small yet captivating coastal town north of Boston. The national attractions, local businesses, and restaurants all add to the charming allure of the historic town.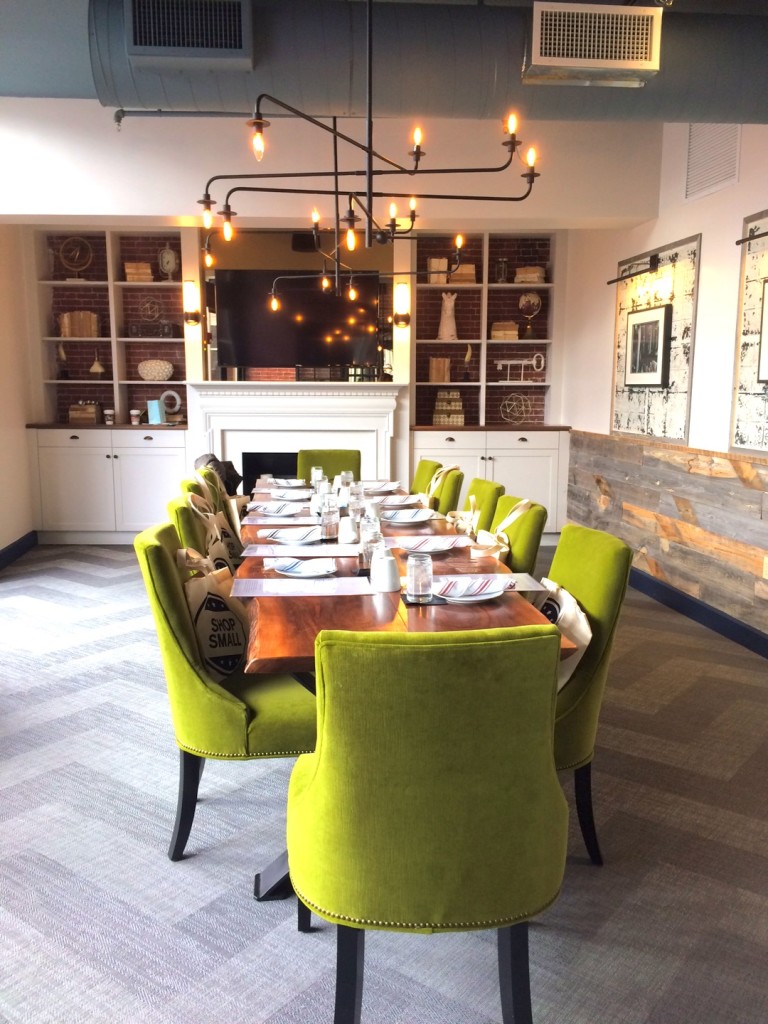 "The Wolfe's Den," designed by HGTV'S highly talented interior designer, Taniya Nayak.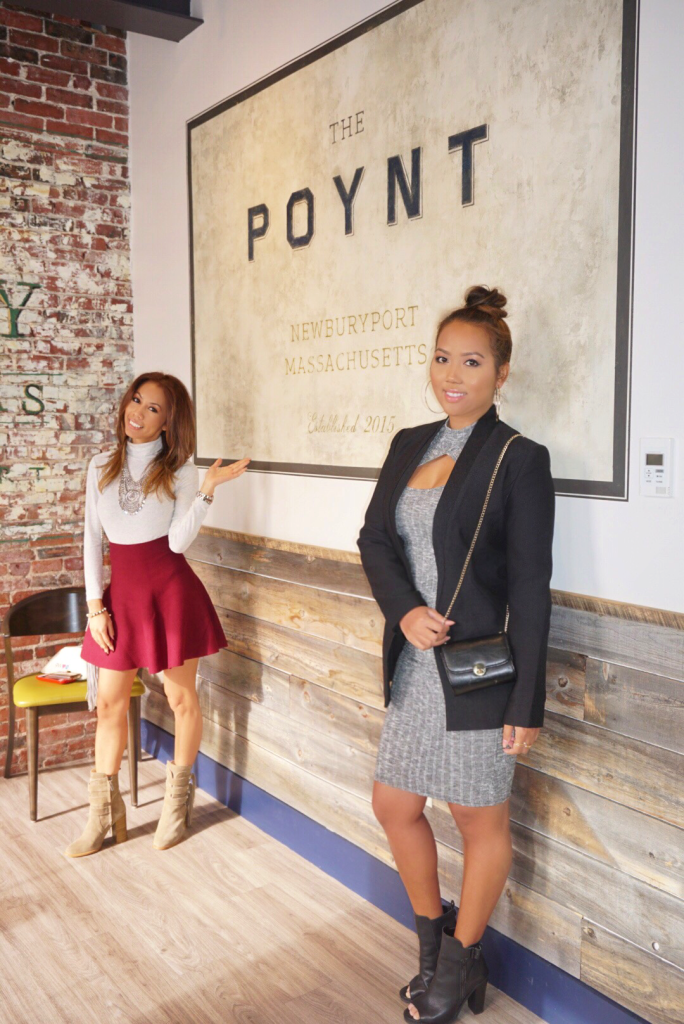 Speaking of charm, I had the delight of dining at The Poynt restaurant with some fellow Boston bloggers for their first Sunday brunch. Boy, it did not disappoint! The elegant decor was so warm and inviting  and their menu could easily please any palette. When your food looks as good as it tastes, you know you're in the right place! Seconds, please!
Okay, back to reality…hehe
After filling our bellies and shopping bags up, it was time to venture home. I can't wait to visit Newburyport during the upcoming months, I bet it's even better when the weather gets warmer. This small town has definitely left a big impression on me!
For more info on the Shops at Newburyport: http://www.newburyportshops.com/
To book your reservation or for more info on the Poynt Newburyport visit: http://poyntnewburyport.com/