NYC, it was great to be back! I love the endless energy and electric vibes. This city certainly lives up to its name! I had the pleasure of attending the premiere of "How to be Single," in SoHo last week. Huge thank you to Pur Cosmetics and Warner Brothers. It was a surreal experience being surrounded by the beautiful stars on the Red Carpet and during the preview of the movie under one roof! I thoroughly enjoyed the premiere, and getting dolled up was just as fun at the gorgeous Nomo Soho!
I love the texture and silhouette of the dress because it's subtle with a hint of sexy. The beautiful neutral and gold tones make this tweed gem sparkle and shine giving off the springtime vibes. I felt like a pretty princess for the night, the only thing missing was my horse and carriage…along with my dashing prince! 🙂
(Purchase the look here from Shop Max & Riley)
Here we go!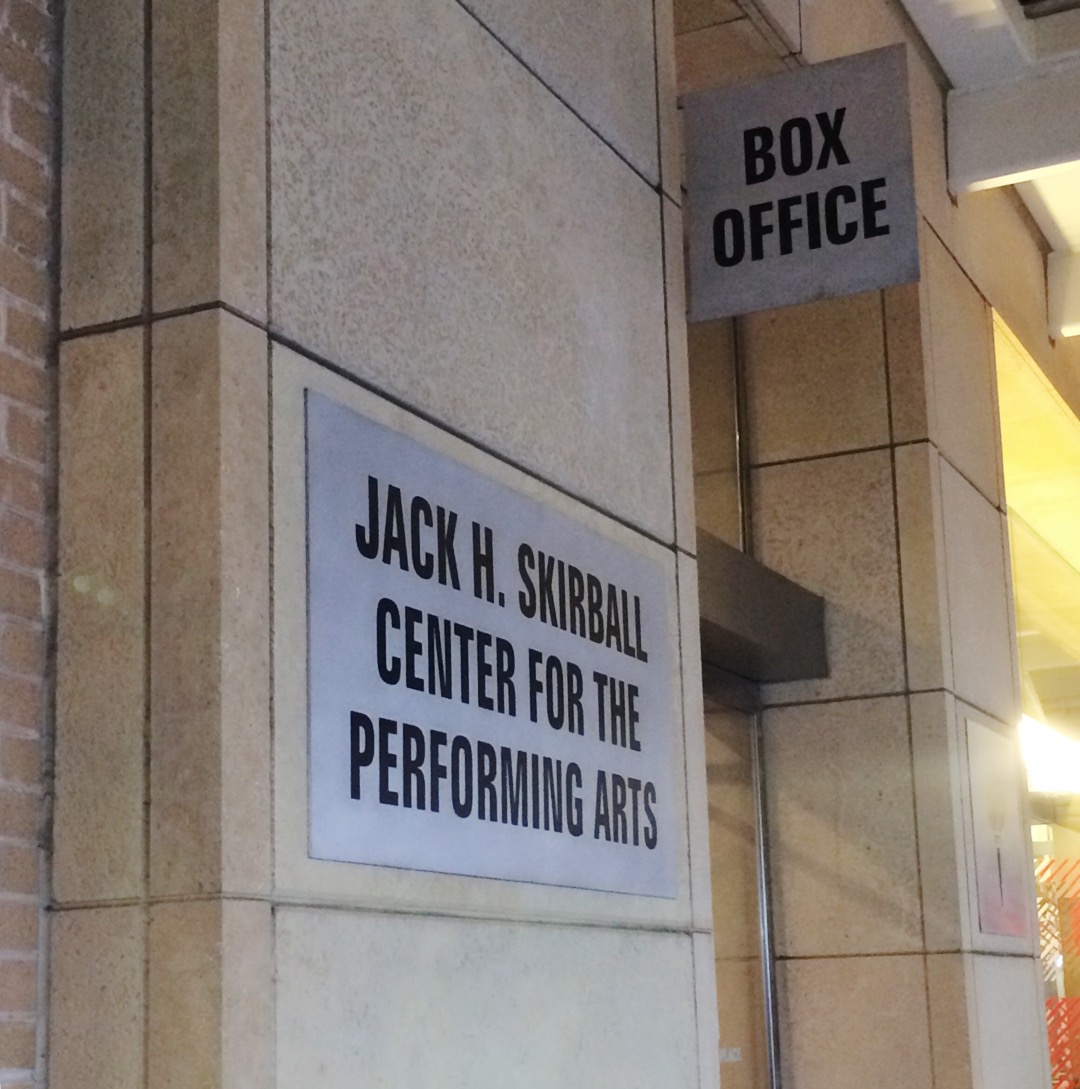 Such a beautiful space in the city!
Gosh, I am so hooked on Sugarfina candies!
Happy Valentine's Day, all you love birds!
…And to all my single and independent ladies, gather up your gals, get dressed up, and have a great night out! Make it a grand Galentine's Day; celebrate and embrace your inner and outer beauty with your babes. You're worth it and you deserve it! Cue the Weeknd's "Earned it," please…
Oh, and don't forget to peep "How to be Single," out in theatres today! It's heart-warming and hilarious.
Stay warm and stylish, babes! XoXo