It's hip, it's happening, it's The Godfrey Hotel! I was recently invited for an overnight stay here and it did not disappoint. The mod design, sleek decor, and architecture draws you in instantly. No details missed! The super friendly and accommodating staff made the visit that much more pleasant. With its prime location in Downtown Boston, you can immerse yourself in the thick of Boston's rich history and culture. It's within close proximity to many tourist attractions, endless entertainment, and dining at your heart's content. Enjoy and indulge in your stay with ease of mind!
Aesthetically pleasing!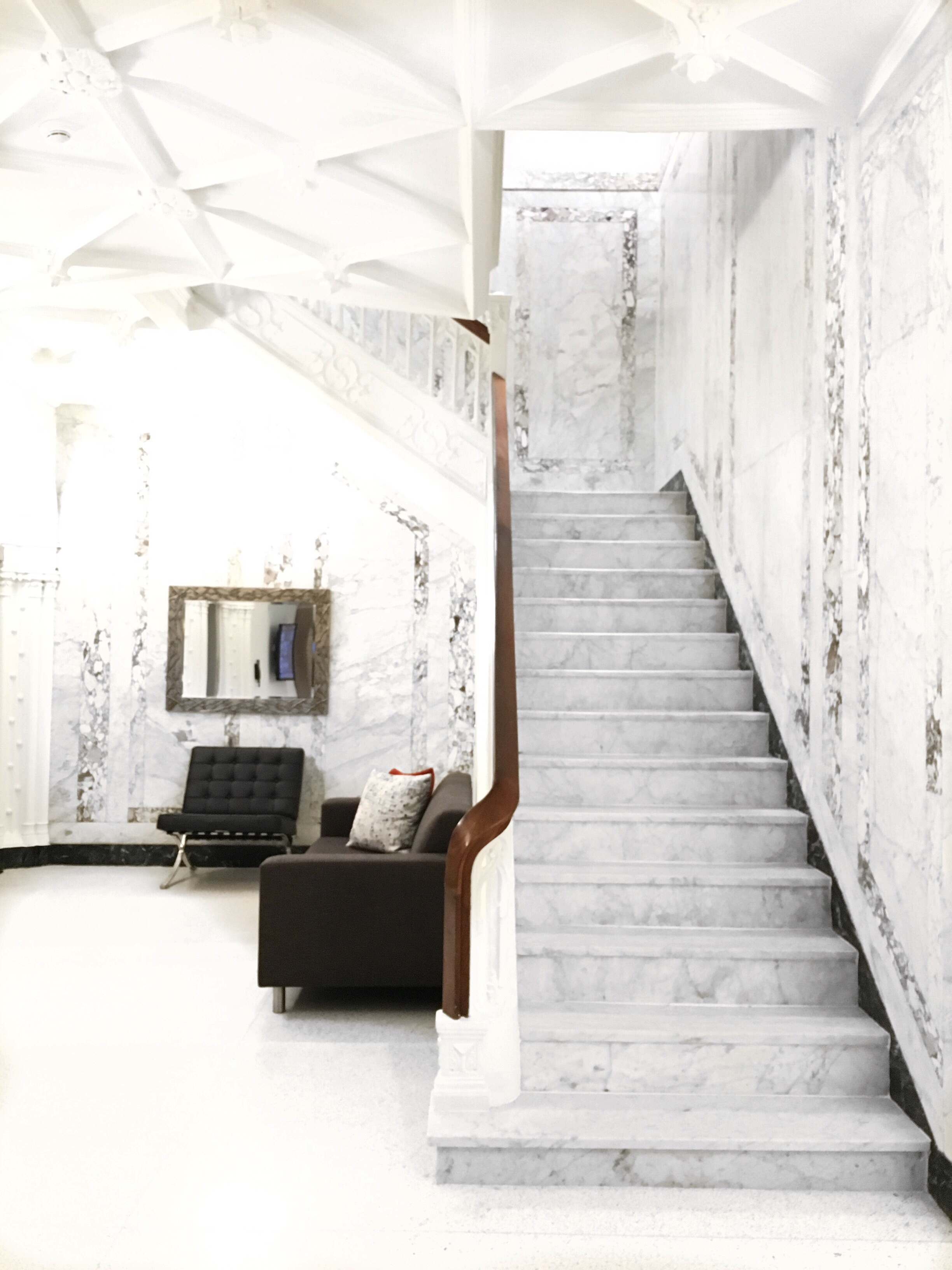 I was a little nostalgic walking up this historically preserved marble staircase because it used to be the Blake and Armory buildings where I used to work years ago before it was renovated into the gorgeous Godfrey! Oh, the bittersweet irony. I'm glad they kept the classic elements of the architecture alive while mixing it up with modern and urban designs. It gives the hotel a unique character and adds a special charm.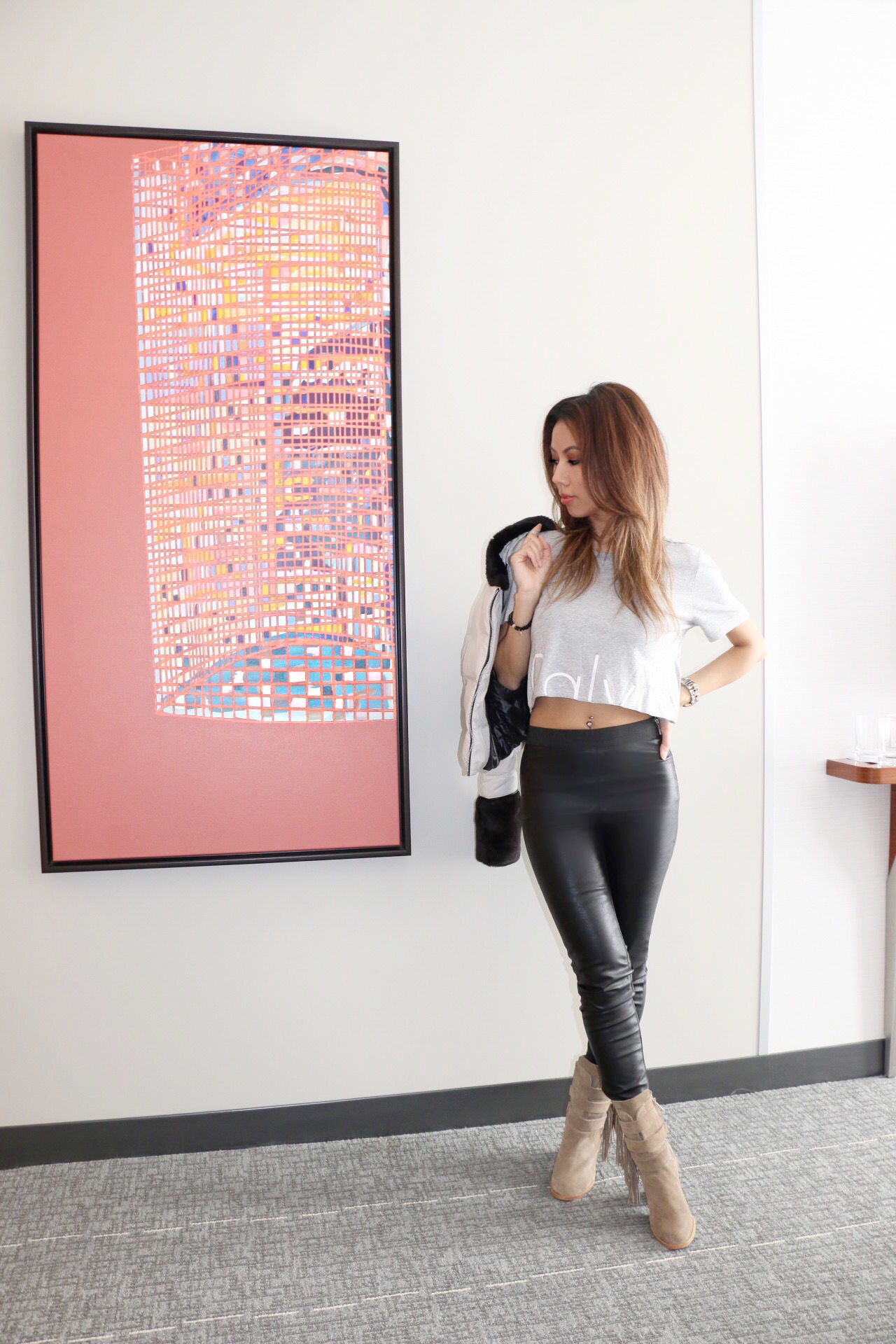 My room was beautiful and spacious – free Wi-Fi included!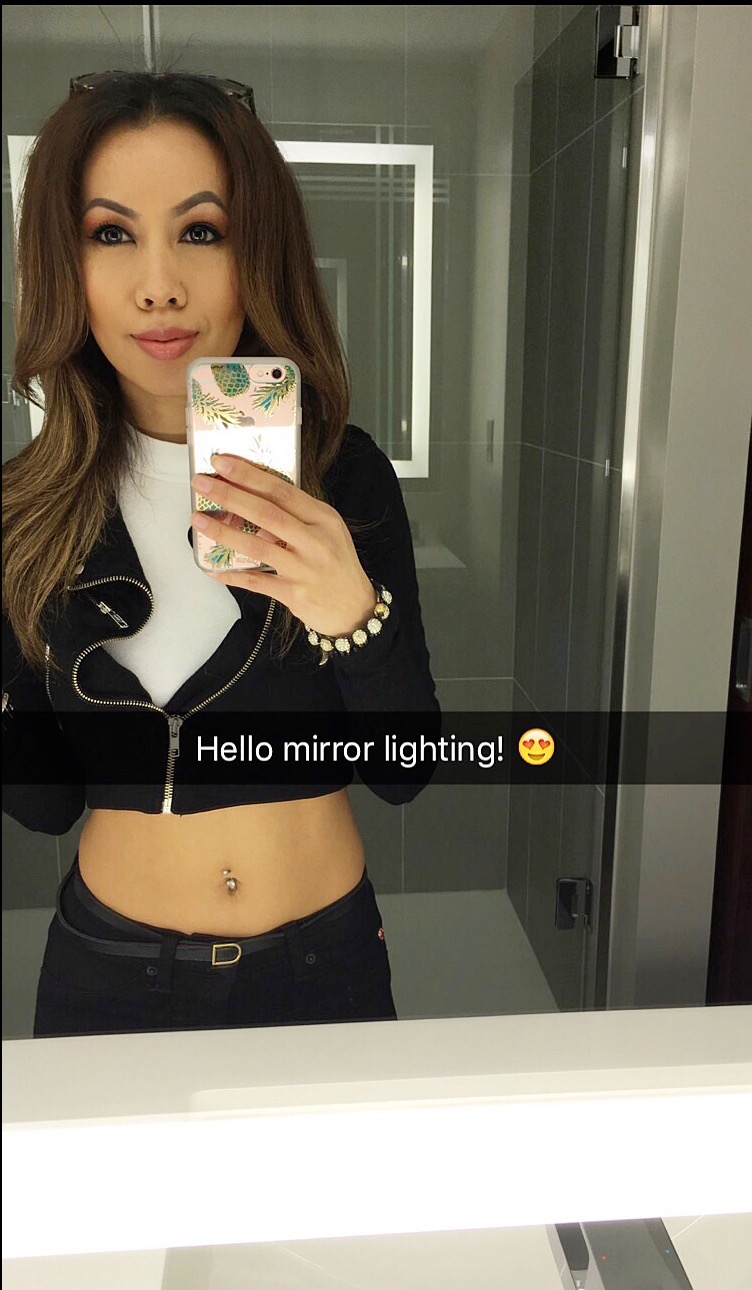 Don't worry, ya'll, it's mirror selfie approved too! I did the hard work for you guys! Hehe. I couldn't help but snap. Lighting is everything, especially when you're getting pretty in the city.
Adventure awaits in the city…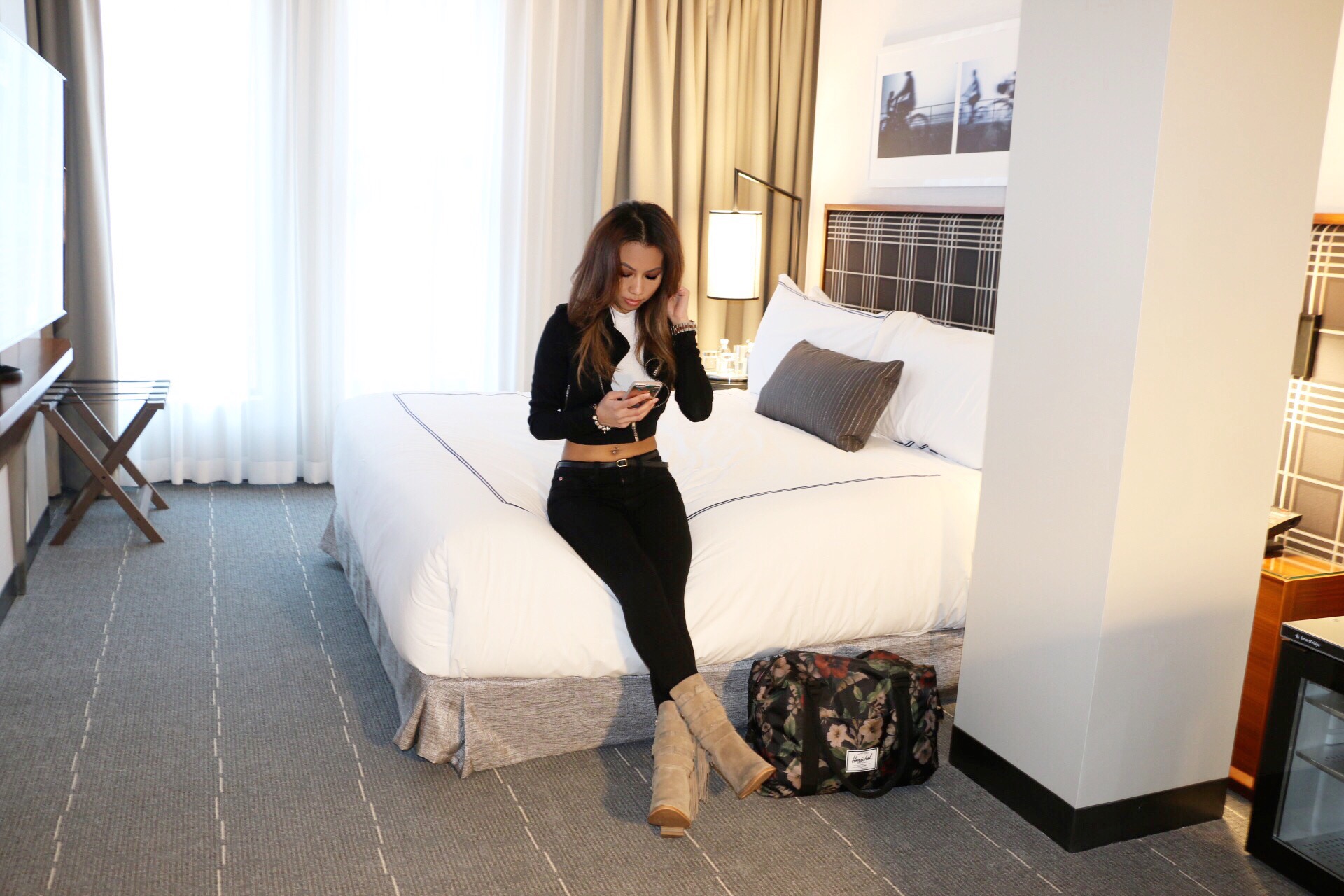 I slept like a baby and woke up refreshed and ready for a complimentary breakfast! Don't worry, if you feel a little guilty you can burn the calories off at the hotel's 24 hour gym. Haha!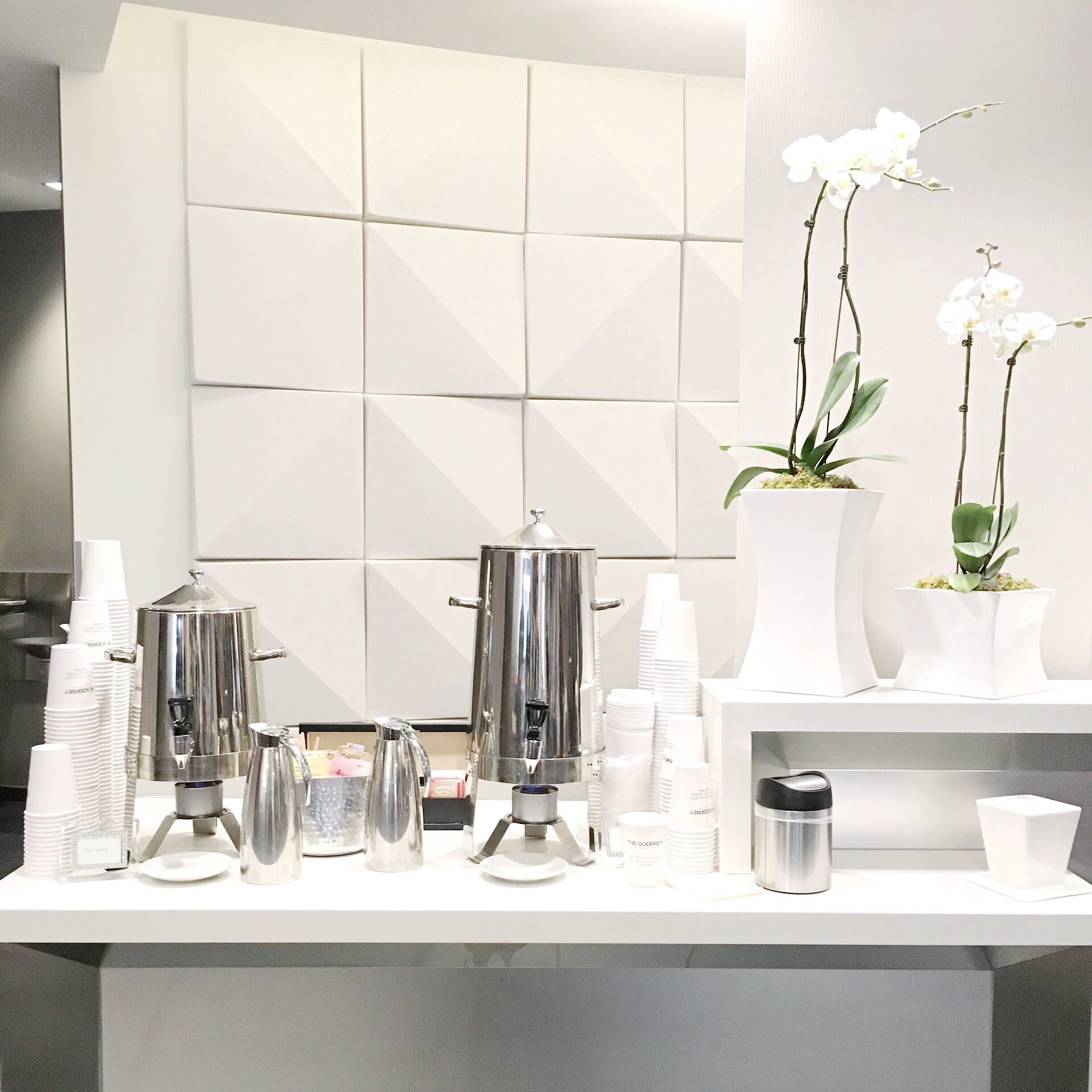 What are you waiting for? Wake up and smell the coffee and book your next stay here at The Godfrey Hotel! Experience their exceptional service and explore beautiful Boston right in the heart of the city!
For more information or to book a reservation please visit: godfreyhotelboston.com