Miami Swim Week definitely brought the heat this year! Although the trip was brief and sweet, I had such a blast with my ladies in paradise. South Beach is always a great time, especially when you're with your girl gang and you can feel the excitement and energy of Swim Week looming in the air.
Who said posing for pictures in the heat was easy? It sure builds up your appetite!
…Now on to my favorite part, the delectable dishes! The River Yacht Club does not disappoint! If you're ever in South Beach, please do yourself a favor and check out this hot spot because the food is just as impeccable as their service! (This was only half of the plates they brought out for us, everything was spectacular and spot on!) Thank you for your hospitality and generosity!!! A+++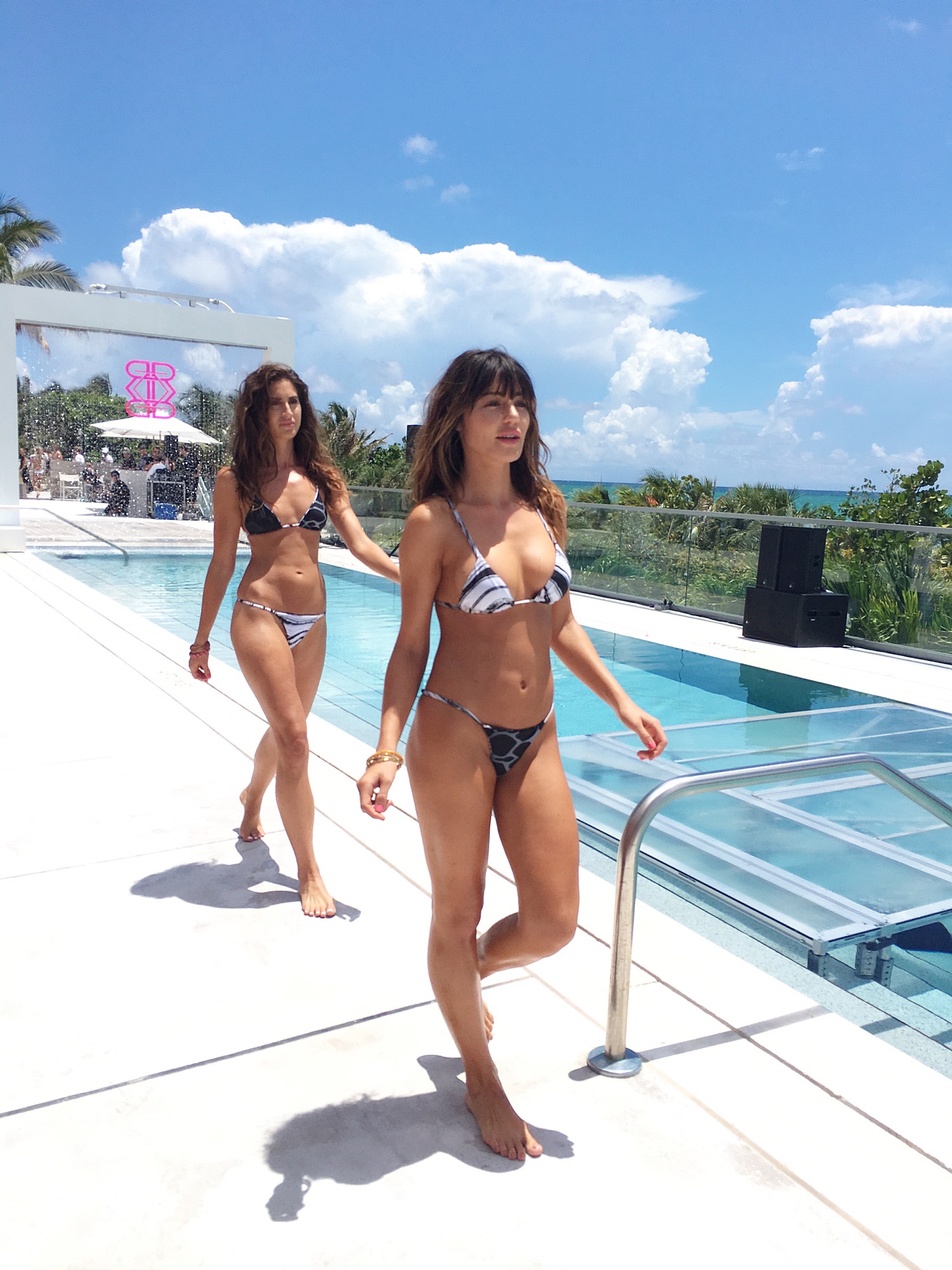 The one thing I love about tropical vacations is that you can pack light! I've alternated my Top Shop sandals with almost all of my outfits during this trip, although I brought three pairs of shoes…haha! They were so comfortable and chic and coincidentally matched my outfits, so I just stuck with it. A staple piece is always key and always comes in the clutch!
Miami is the perfect quick get away with my best friends and blogger babes. I love the fact that we get to embark on this blogging journey together and bond at the same time. Sure, everything looks like glitz and glamour on the surface, but digging deeper…it's a lot of work, but it has been worth it! The people we've encountered along the way and the experiences we've shared makes everything that much more worthwhile.
Swim Week, we will be back next year! XoXo