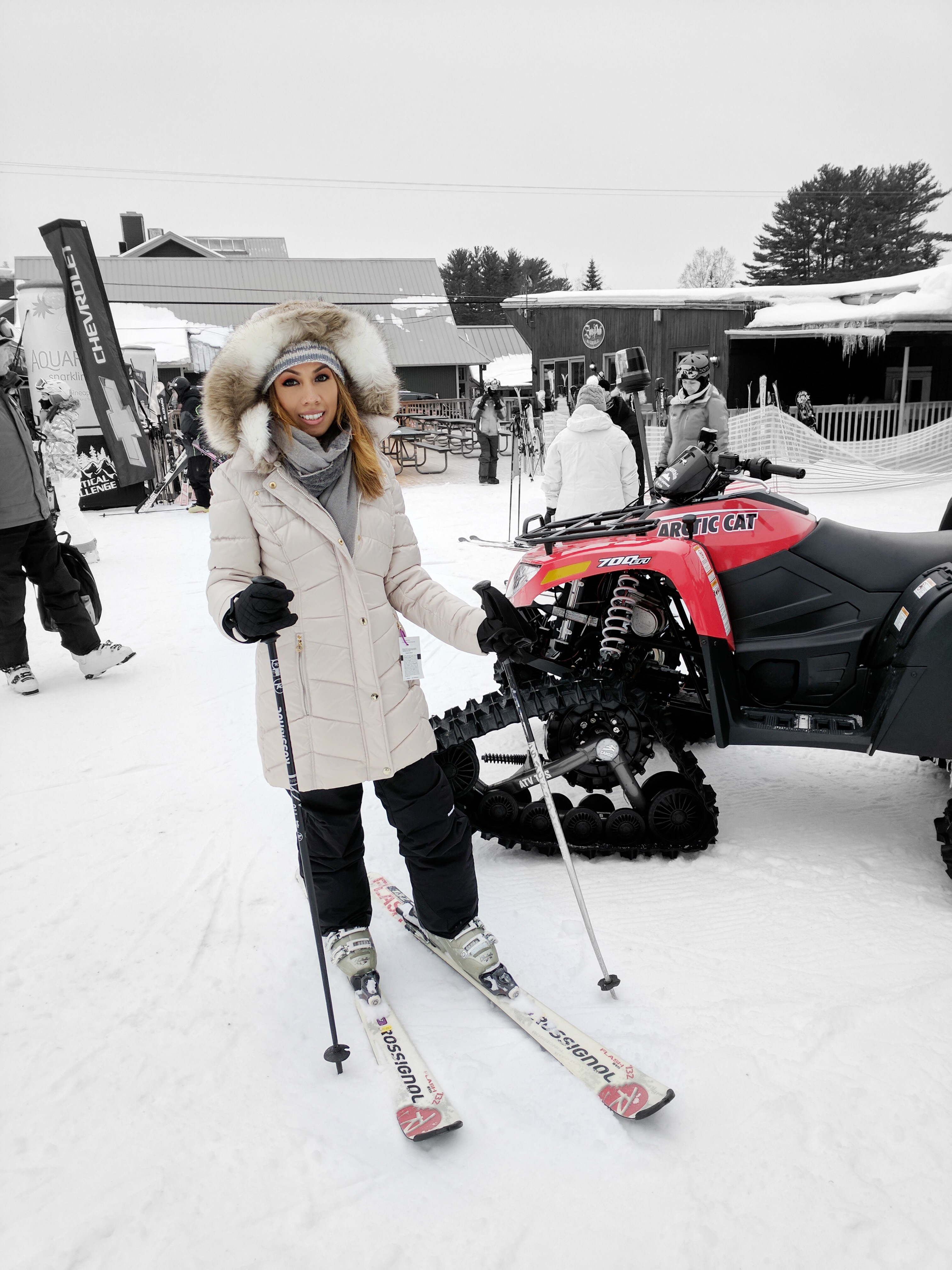 If I had it my way, I'd have a chauffeur drive me around everywhere. I dread driving especially when it involves long hours and extra miles on the car. Along came Skedaddle! Planning a trip can be extremely cumbersome, however, their chartering service and user-friendly app makes traveling outside of the city super affordable, easy, and fun.
Scheduling a ride is hassle free! Download their app and choose your pick up location, destination, and departure time. Once your group has reached a minimum of 9 passengers, the ride is guaranteed and Skedaddle will send a luxury van to whisk you away to your destination! If you don't have enough riders, don't fret! You can join those in an existing route going to the same location. The really cool thing is you also have the option to choose your own private route and split the costs with your group of friends for a special event or a spur of the moment trip. No designated driver, no problemo! You're in good hands with their professional drivers.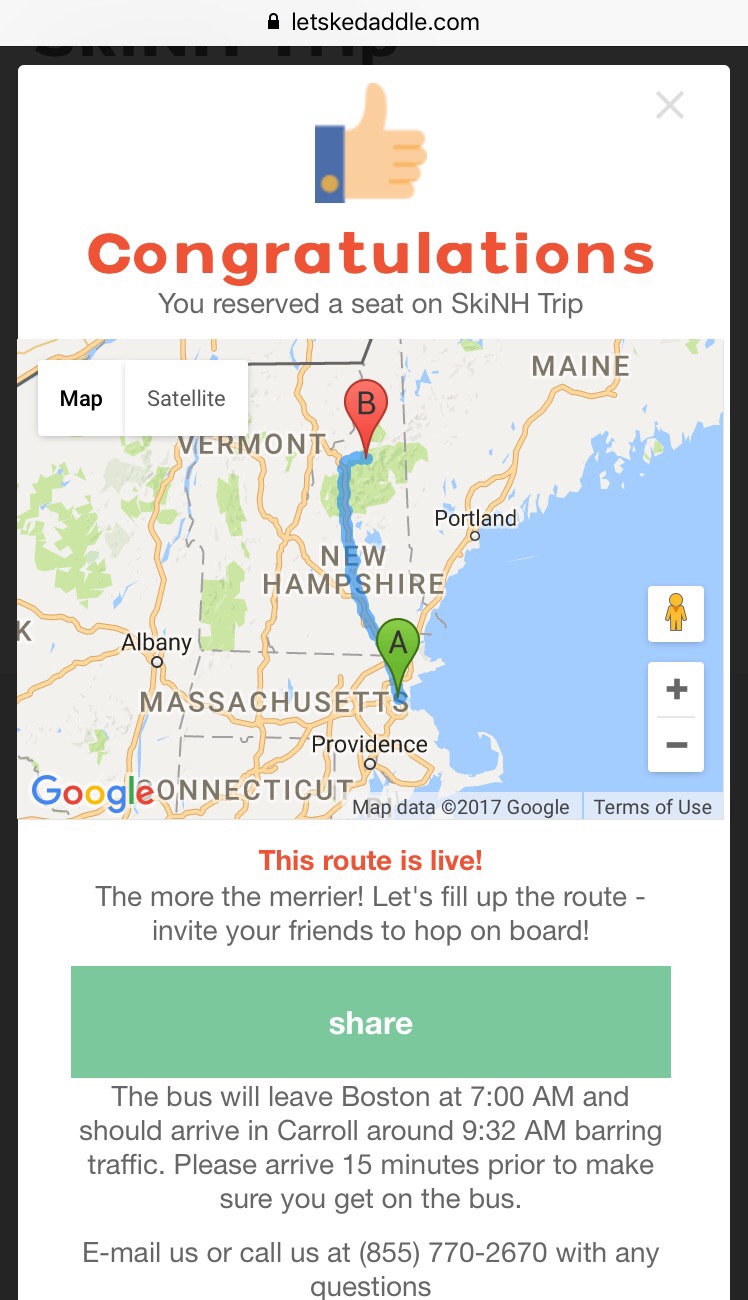 Recently I was invited to an amazing winter weekend getaway courtesy of Skedaddle and Ski New Hampshire. Riding straight from the city to the slopes was snow problem! Their stellar team was super accommodating and ensured everyone had a great time.
First stop on our trip was Cranmore Mountain. If you're a beginner, I highly recommend ski lessons! I have never skied in my life, but to my surprise I caught on quickly mainly because John, our instructor, was so patient and professional with us!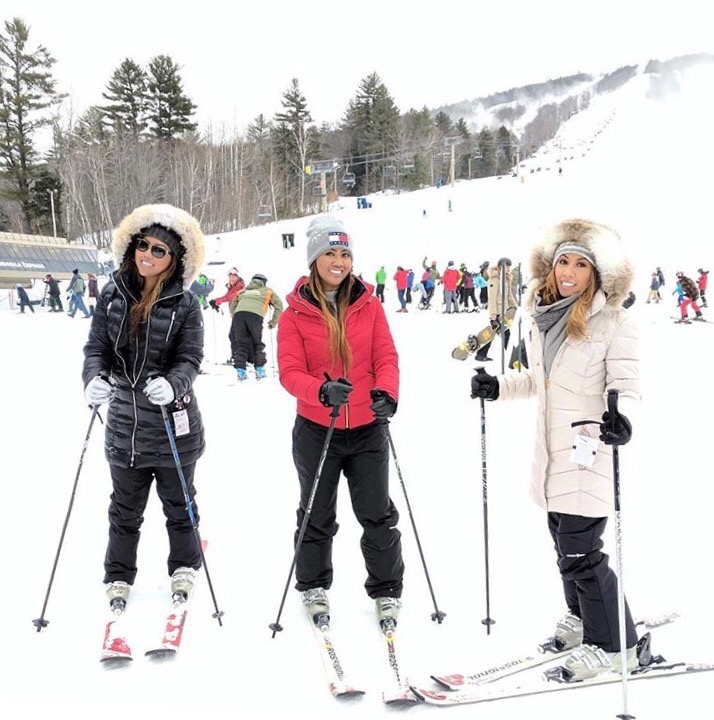 After working up an appetite, we walked right over to Zip's Pub for some grub!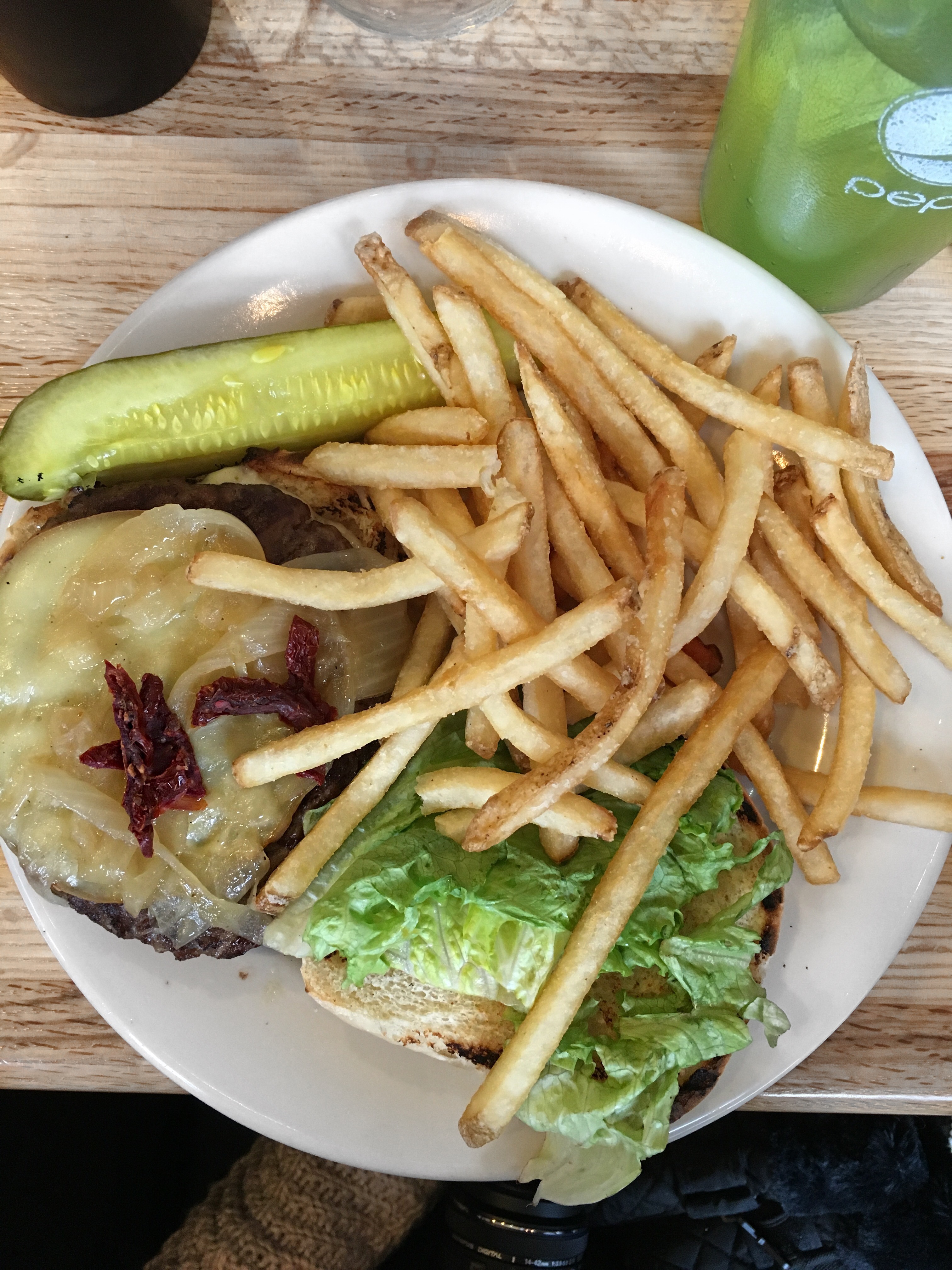 Ahhh, a nice juicy cheeseburger to refuel before tubing hits the spot! My idea of a balanced diet is a side of fries. 😋 Haha!
Next stop on the agenda was King Pine to unleash our inner kid. Oh man, it was a snow stopping good time; we all had an absolute blast! You can hear the clamor of excitement coming from the children in the distance and laughter roaring from the adults as they raced down with their tubes. There's something for everyone here!
Just because it's cold outside it doesn't mean you can't look cute in your ski gear! I don't know about you, but I like to put a little effort into my appearance. Hey, you never know who's watching! Trust me, you don't even have to spend a fortune to look fierce! (My ski bib was only $35.00 at Dick's Sporting Goods!) I too, love a great bargain!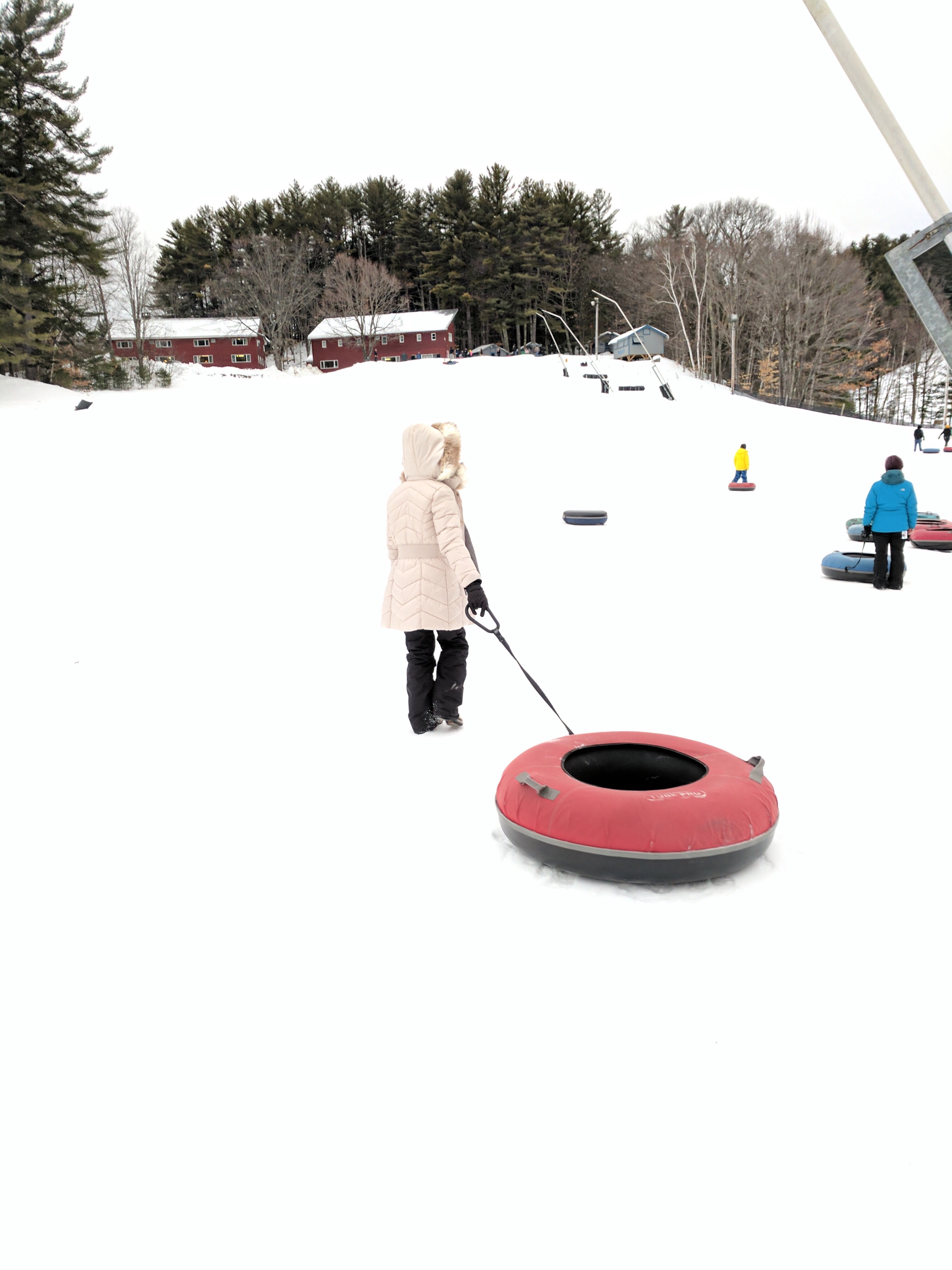 After a fun time tubing we enjoyed some adult beverages at King Pine and jammed with the live band. I don't drink beer, but I was hooked on the Woodchuck Hard Cider! Sooo refreshingly crisp!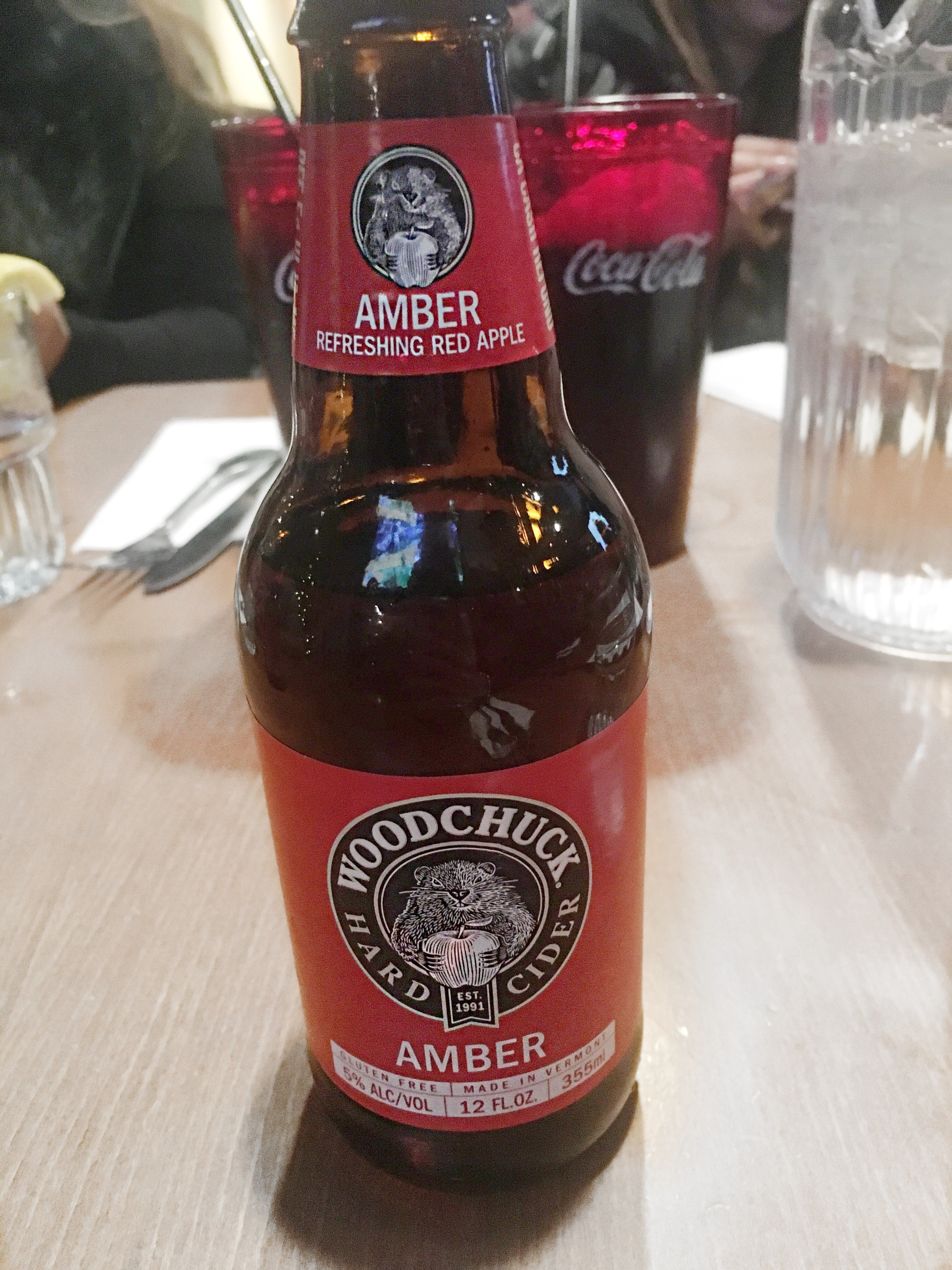 The sun was setting so we made our way back to the Red Jacket Hotel and Resorts to relax and unwind after a long and fun-filled day. Our Skedaddle arrived promptly outside to pick us up for dinner at Horsefeathers.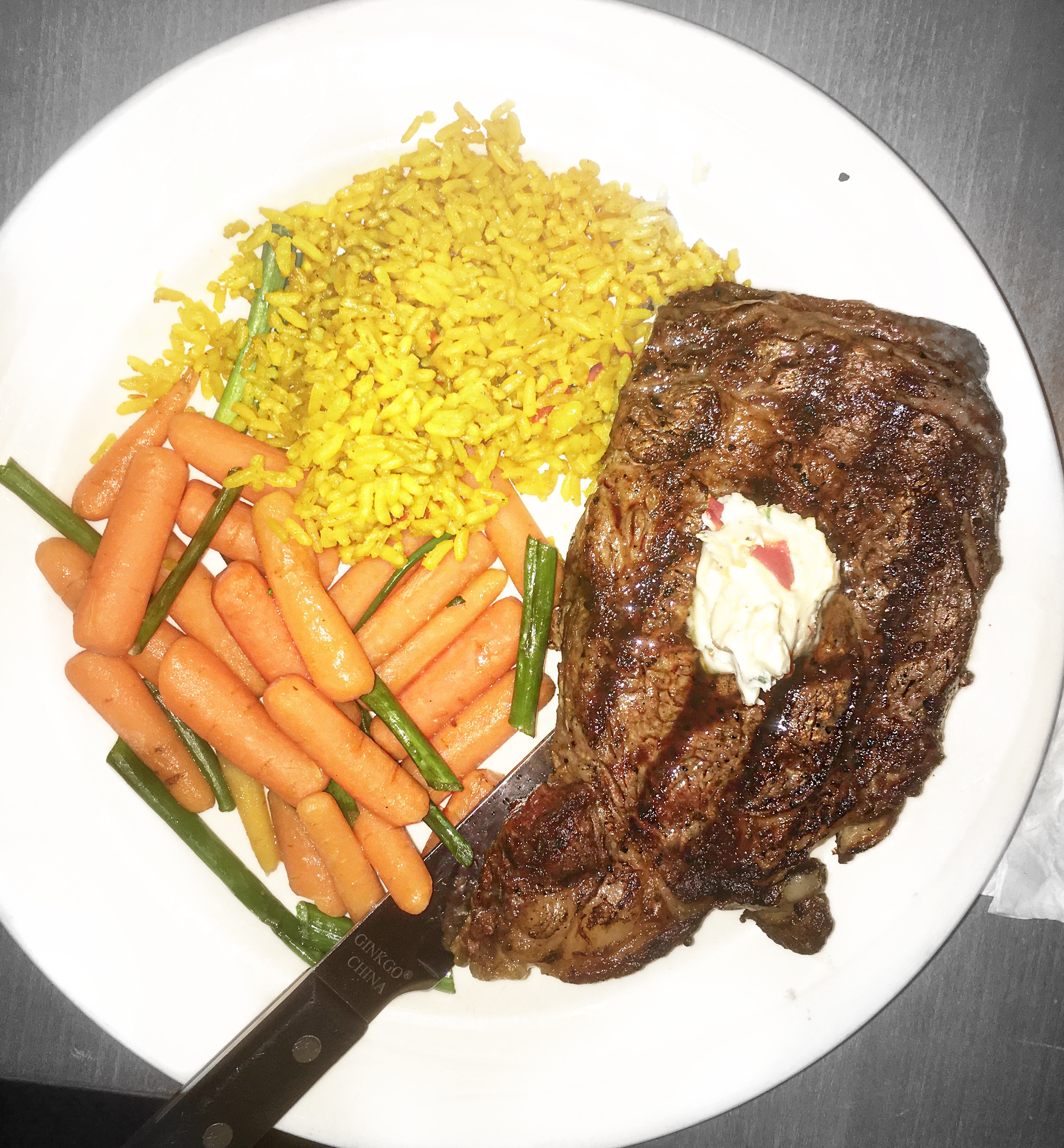 The mouth watering rib-eye steak was so rewarding after an adventurous day! I fell asleep like a baby afterwards…
And I woke up feeling like a champion! Haha. Off to Bretton Woods we go…
…but first, breakfast at Champney Restaurant at Red Jacket Resorts! Bretton Woods Ski Resort was breathtakingly beautiful, however, our group opted for the spa services and sight seeing at the opulent Omni Parker Hotel!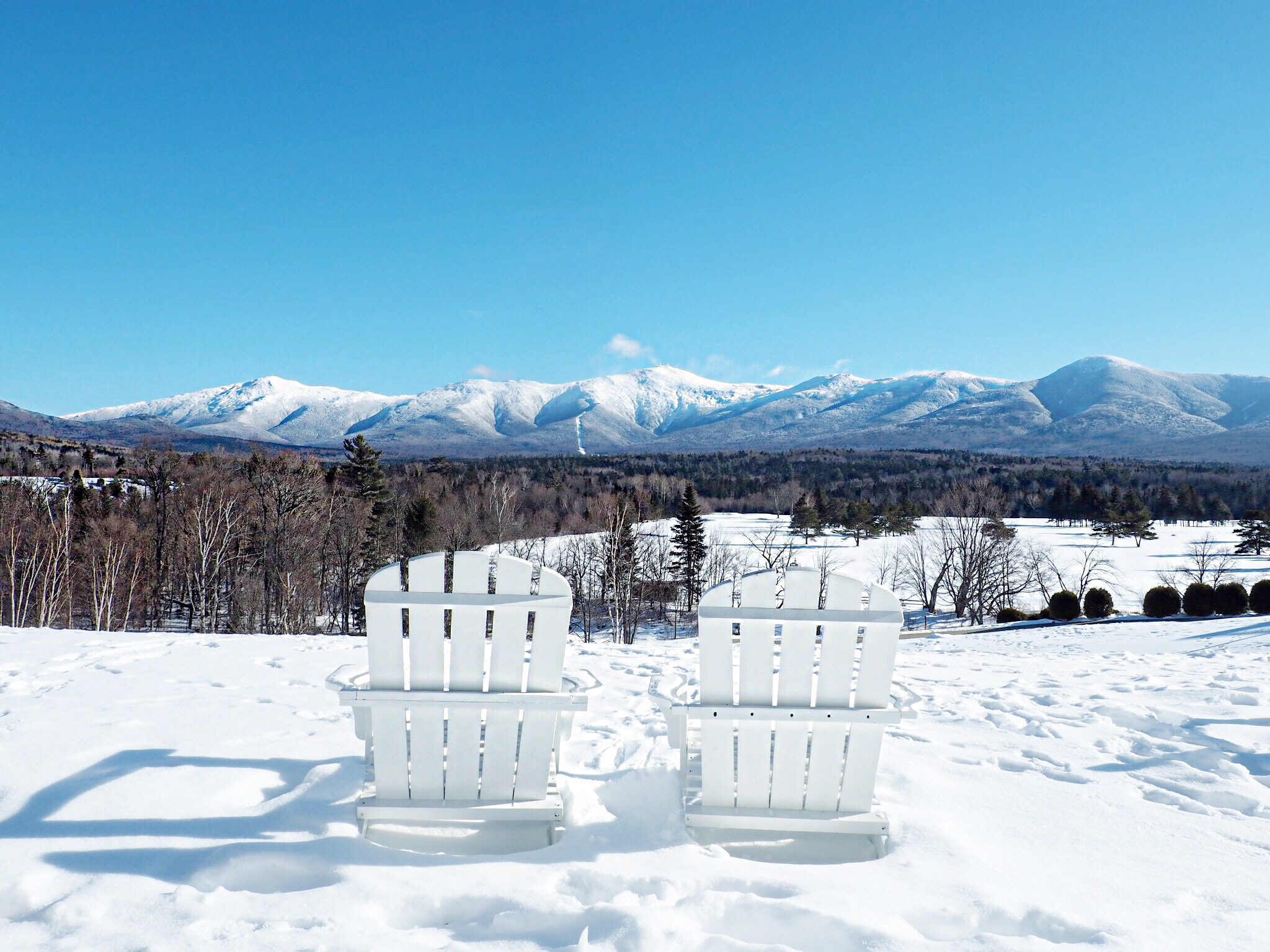 Heaven on earth! I had a mini photo-op frenzy with the girls and enjoyed the stunninly scenic views! I truly believe that paradise is wherever your heart is…enjoying the moment.
It doesn't necessarily have to include palm trees and the balmy summer breeze. The picturesque powdery white snow and the fresh crisp air combined with the panoramic views of the mountains LITERALLY took my breath away!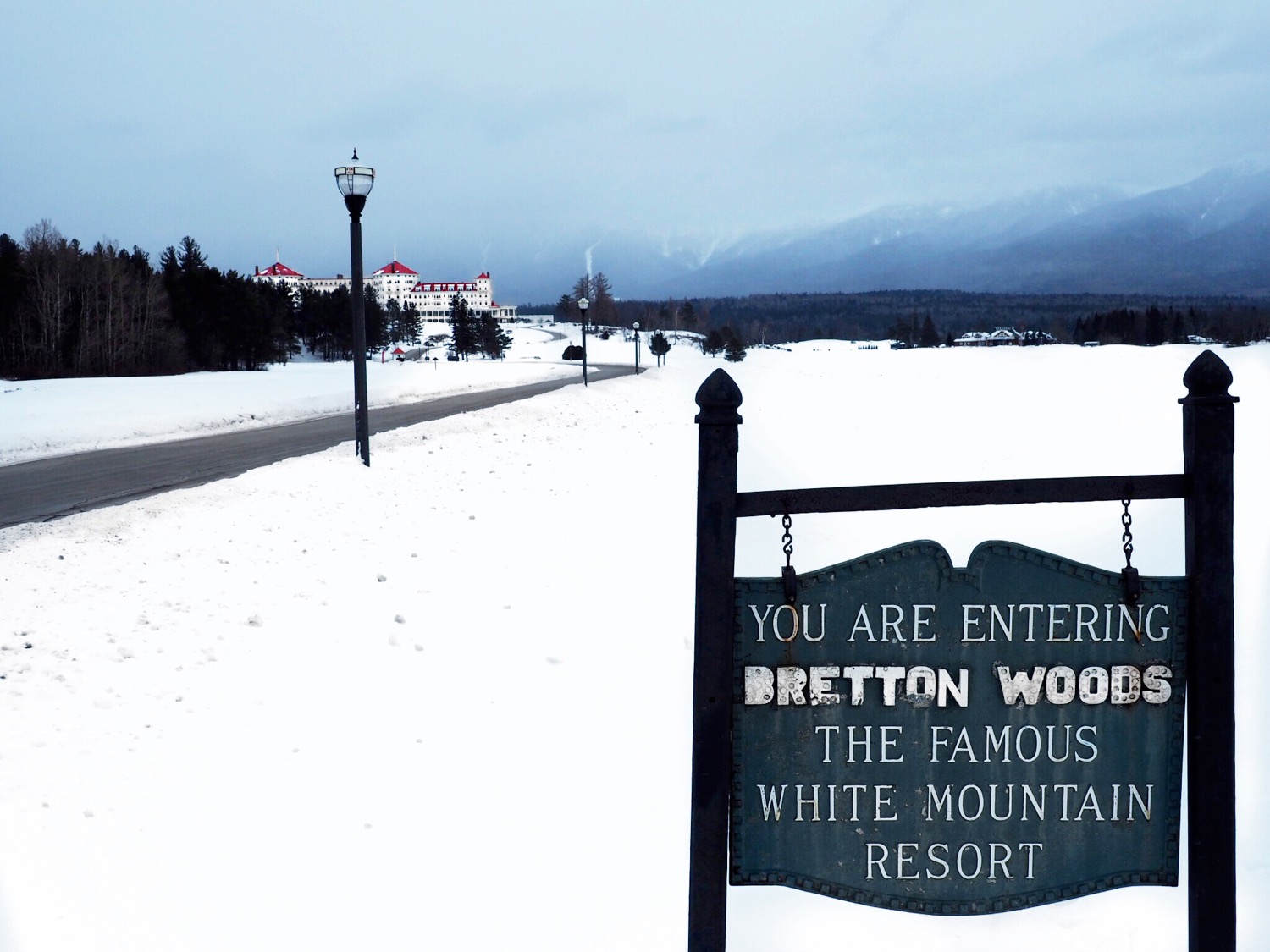 Saying goodbye to this majestic and magical place was so hard! Until next time…
Ride in style and make your trip worthwhile!
What are you waiting for? Get your Skedaddle on and have your loved ones come along for the adventure whether it be a spontaneous trip or a mini getaway! Memories are a lot more special when they're shared. Sit back, relax, and enjoy your company. Don't drive yourself crazy, let their professional drivers take the wheel!
Thank you for reading, loves! I hope this post inspires you to get out of hibernation and explore the beauty of the outdoors more! Wintertime is too beautiful not to enjoy it fully. XO
For booking reservations please visit: http://www.letskedaddle.com/
This trip was sponsored by Skedaddle and Ski New Hampshire. All views and opinions are my own.