There's nothing quite like an all girls' weekend getaway, especially when it involves a little pampering and retail therapy! Foxwood's Shopping Soirée was just what my blogging babes and I needed after a hectic workweek. Everything you could possibly need is under one roof and right at the convenience of your fingertips!
Foxwoods Resort & Casino in CT is the largest resort casino in North America and they recently celebrated their grand 25th year anniversary! HBD! There's always something fun and exciting to do here; our staycation could not have been more ideal. Indulge and relax at the spa and salon, shop, sip, dine, unwind and enjoy the endless entertainment here. Whatever the event, you don't need a special occasion to celebrate.
Our first stop was Tanger Outlets for some much needed retail therapy. They have everything under the sun here – premium brands at affordable prices. Hello, stylish summer wardrobe that won't break the bank! I snagged a few fabulous finds here for under $150. J A C K P O T!!!
Next on the agenda was the ultra luxe G Spa & Salon for an afternoon of beautifying and pampering. I love how I can rely on their professional staff to add that special touch to make the night even more magical. I know I'm in great hands here!
After our luxurious blowouts, we changed into our ensembles we selected from Tanger Outlets and headed over to The Sugar Factory for a red carpet arrival followed by delectable drinks, delicious dinner, and decadent desserts!
Savory libations almost too pretty to drink started off the amazing night…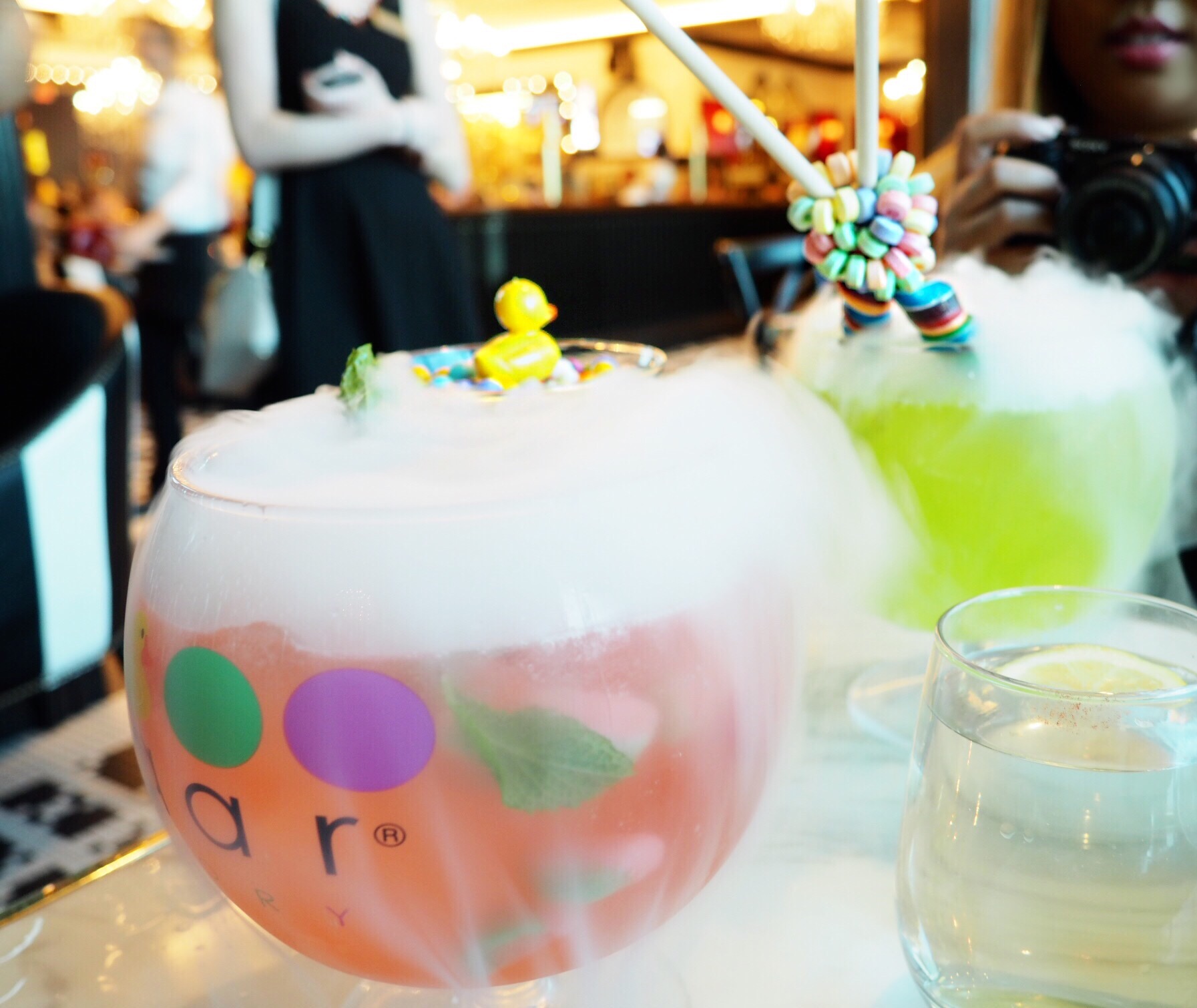 …And a scrumptious meal followed.
Our day could not end on a sweeter, (and more delicious), note. After a day of pampering and receiving our VIP treatment we proceeded back to Fox Towers to unwind and call it a night in our gorgeous hotel room overlooking the pool. We felt like we've hit the lotto! Shop, dine, unwind, and have a fabulous time here! I love the convenience of having everything under one roof – hassle free so you can focus on having fun! What are you waiting for? Excitement awaits…
Come see 'The Wonder of it All":
For booking and reservations, please visit: www.foxwoods.com
This trip was sponsored by Foxwoods Resort Casino. All views and opinions are my own.